The mission of LIGHT Partnership is to provide a family environment where vocational and life skills training can empower the world's most vulnerable children and young adults.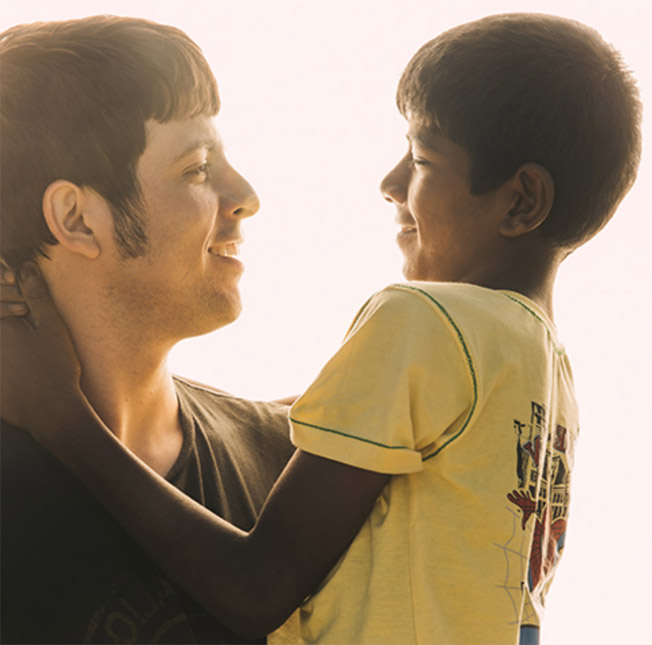 Denial of childhood and denial of freedom are the biggest sins which humankind has been committing and perpetuating for ages .  -Kailash Satyarthi.
Interested In Partnering With Us?